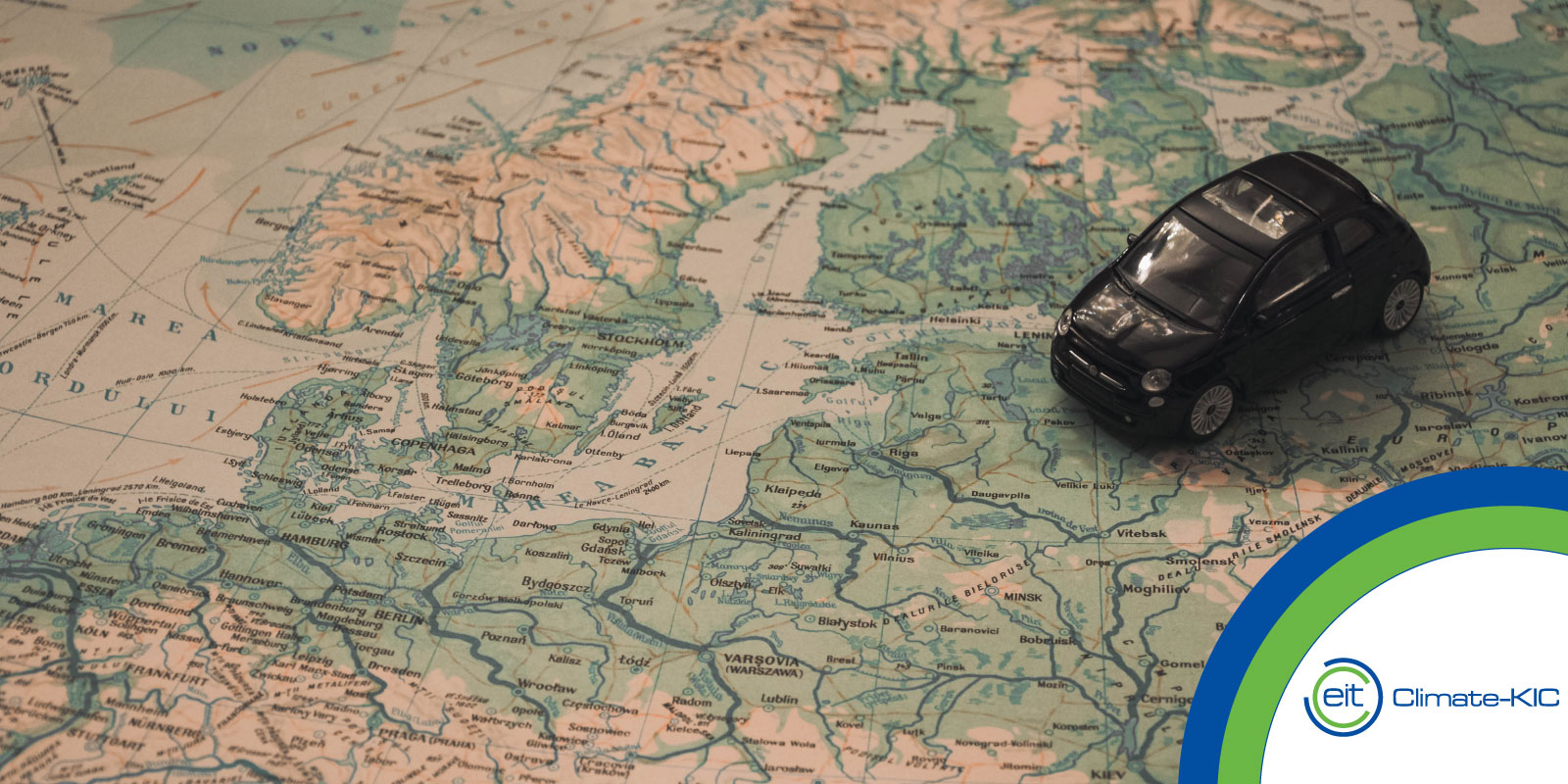 Europe's leading public-private innovation initiative focused on climate change opens call for partners in southern and eastern Europe.
EIT Climate-KIC is set to offer a truly pan-European reach as it calls for south-eastern European partners to join it and deliver innovation tackling climate change in these regions.
The expansion into Croatia, Greece and Lithuania will mean EIT Climate-KIC will have a presence in all 28 European Member States by 2019.
Consortia comprising businesses, academic institutions and public bodies committed to creating a zero-carbon economy and a prosperous climate-resilient society, are invited to form EIT Climate-KIC Hubs.

Under the auspices of the EIT Regional Innovation Scheme, these hubs will act as a platform for focused collaboration and knowledge exchange between organisations involved in research, higher education and business, and will connect the local ecosystem to the EIT Climate-KIC network. The scheme also supports local entrepreneurs with seed funding to scale high-impact projects.
'Being part of the EIT Climate-KIC community through the EIT Regional Innovation Scheme has helped us join our forces locally, while leveraging the expertise and tools of a vast international network to boost climate innovation in Cyprus and the Eastern Mediterranean region,' says Stylianos Yiatros, Assistant Professor at Cyprus University of Technology and Co-Founder of Chrysalis LEAP, the country's number one cleantech accelerator.
EIT Climate-KIC first piloted the EIT Regional Innovation Scheme in Estonia, Portugal, Romania and Slovenia in 2014 and 2015, before extending to Bulgaria, Cyprus, Latvia, Malta and Serbia in 2016. The scheme has since supported over 150 start-ups, each developing innovations to tackle climate adaptation and mitigation.
Local partners have been able to significantly boost their countries' innovation capacity by getting involved in EIT RIS' portfolio of innovation, education and acceleration activities, gaining access to EIT Climate-KIC's wider pan-European partner network.
How to apply
Download the call for applications and apply using the online form by 10 April 2018, 23:59 CET. For further questions concerning our EIT Regional Innovation Scheme or the current call, please get in touch via eitris@climate-kic.org.
---
Catch up with the latest news from the EIT Community in the Newsroom.
Subscribe to the EIT Newsletter to get the best of the EIT Community's news in your inbox once each month.
Do you use social media? Follow us and get updates in your news feed.