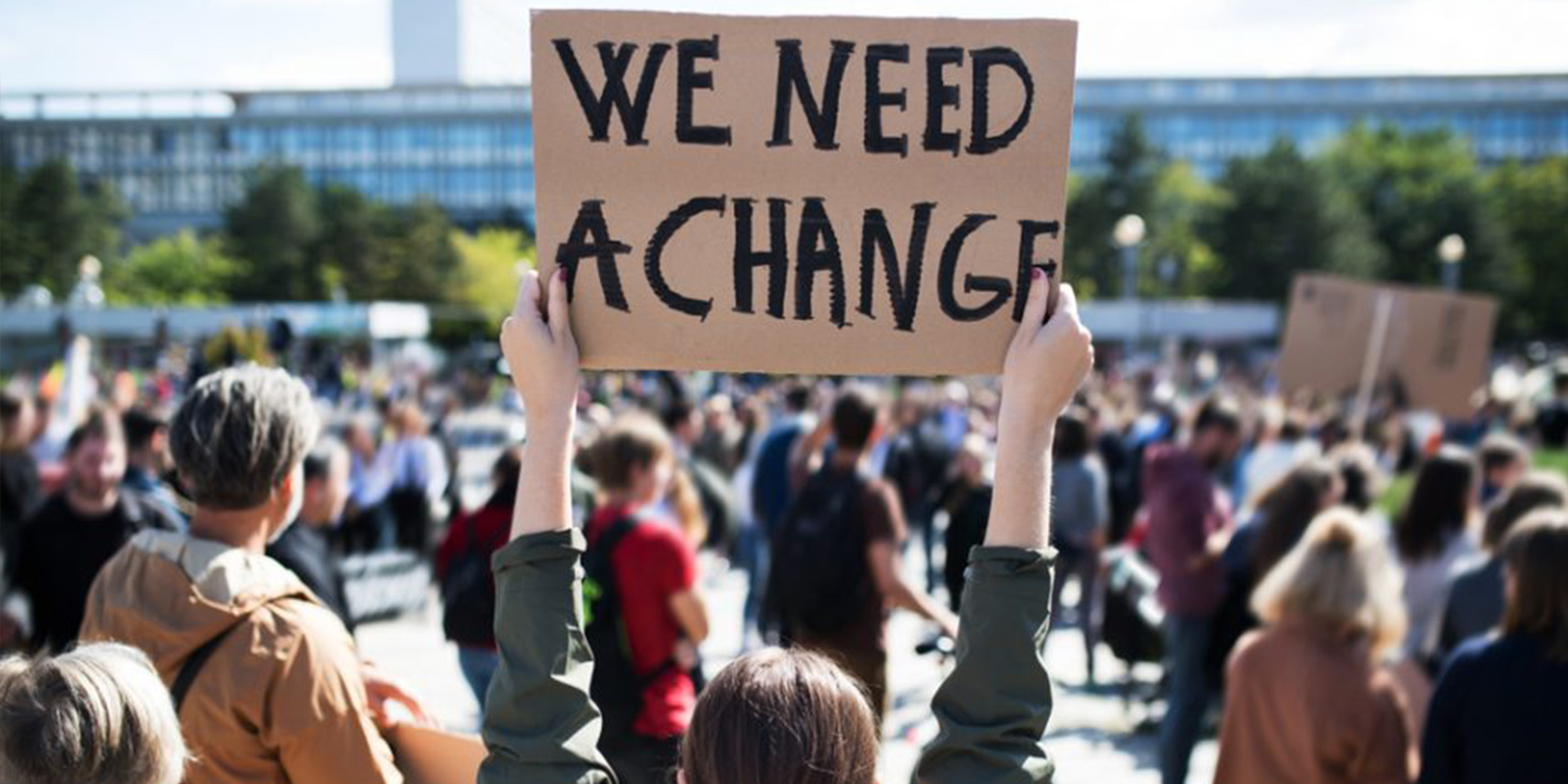 EIT Climate-KIC will host a session at the 18th European Week of Regions and Cities to share on-the-ground insights from cities engaging citizens in ambitious energy transitions for systemic change.
You don't have to work in climate change or city planning to have heard the ubiquitous term 'build back better', or to be lectured that cities are 'at the frontline' of COVID-19 and 'testbeds' for green recovery strategies. (Though we have certainly made these points many times!)
Collaboration, systemic change and citizen engagement are other buzzwords and entreaties, and Google Alerts for 'systemic change' are starting to get much more copious, and interesting, including this article in the Financial Times – Building back better requires systemic shifts.
Is it possible to overcomplicate the big picture stuff? Are incrementalism and technological innovation the straw man of systemic change?
It's easy to think so, but intention and systems impacts matter.
Systemic change is required when efforts to change one aspect of a system fail to fix the problem. The whole system needs to be transformed. Systemic change means that change has to be fundamental and affects how the whole system functions. Systemic change can [in some cases] mean gradual institutional reforms, but those reforms must be based on and aimed at a transformation of the fundamental qualities and tenets of the system itself.

Micha Narberhaus from Virtual Teams for Systemic Change
For this reason, 'stories' of systemic change can be thought of as episodic 'case studies in motion', certainly at this point in our journey towards systemic change.
So how do we decide which interventions have 'systems impacts' and which perpetuate negative patterns or introduce new ones? How can we understand which combinations of innovations – across education, technology, art, finance, procurement, citizen engagement and other relevant levers of change – offer a fast track to emissions reductions, economic health and social justice?
EIT Climate-KIC has set up a framework for working with Europe's most ambitious cities, to help the community map and understand the interacting local and big picture systems that drive unwanted outcomes in cities, vision new futures together, and build portfolios of joined-up innovations aimed at place-based transformations.
Milan, Madrid and Amsterdam are just three of the fifteen cities in the first cohort of EIT Climate-KIC Deep Demonstration of Healthy, Clean Cities.
Join EIT Climate-KIC CEO Kirsten Dunlop and the city partners online at #EURegionsWeek on 20 October 2020 to hear some early insights from these 'case studies in motion' and to register your interest in joining the programme's second wave, as a funder of ambitious systemic change or as a city government.
Register by 14 October 2020 to secure your place: Citizen engagement at the heart of energy transitions.