EIT Climate-KIC supported GreeMko receives Climate Reality Project Award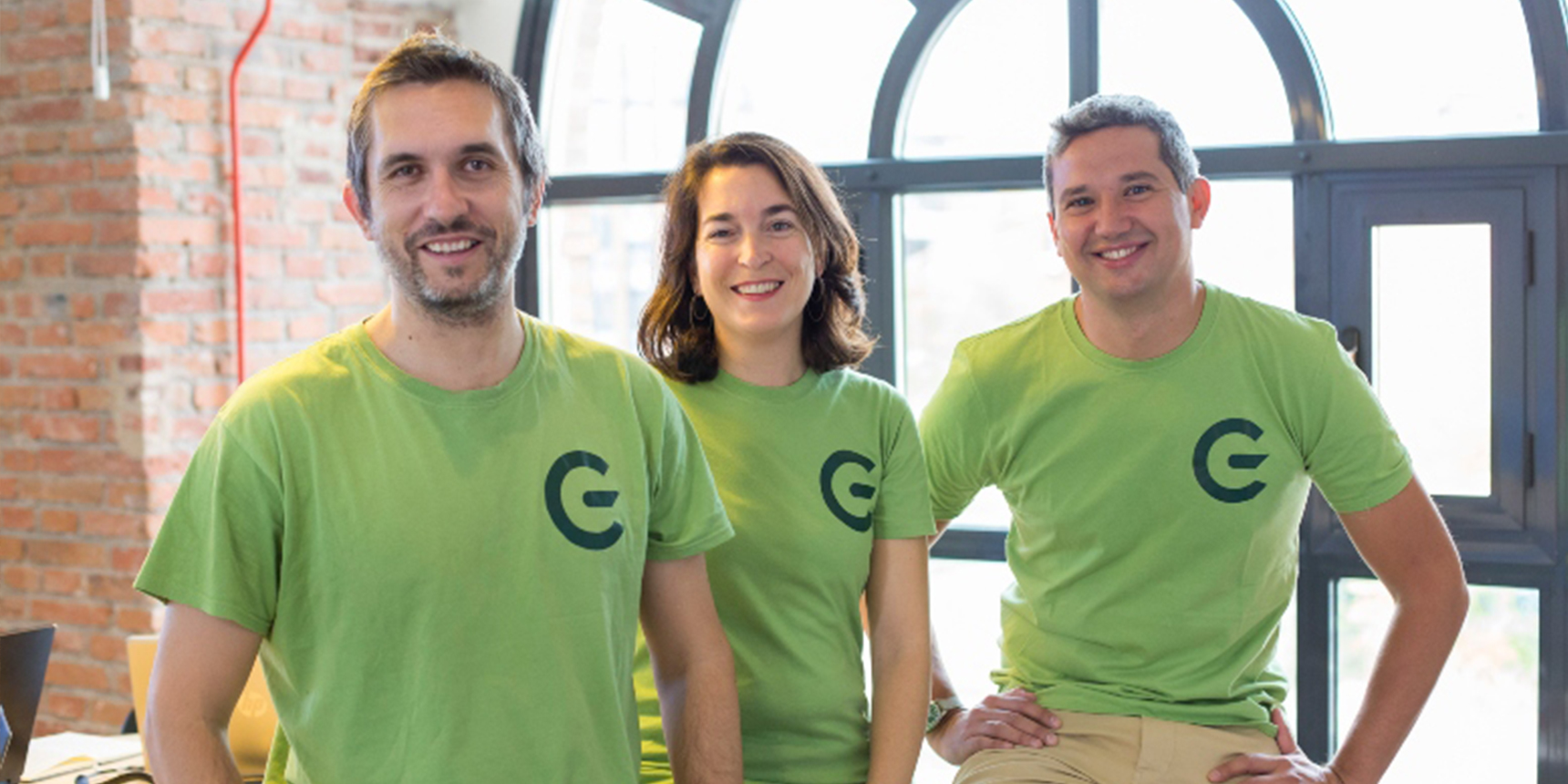 Launched in 2019, and one of the 13 projects selected in 2020 for the seventh edition of the EIT Climate-KIC Start-up Accelerator in Spain, GreeMko designed a tool to help businesses measure and analyse their emissions as well as their environmental performance. In addition to collecting CO2 emissions data, they also look at the electricity, fuel and water consumption, as well as waste generation of a product, event or project. The start-up aims to encourage companies to become more sustainable and better prepare for a market that increasingly demands more environmental transparency.
About the Climate Reality Project
Created by former vice president of the United States, Al Gore, the awards of the Climate Reality Project Europe recognise people, companies and entities that have excelled in the last year in the fight against climate change.
GreeMko (for Green Management Technology), won the Climate Reality Project's 'Climate Leaders Awards' with its environmental performance calculation tools.
Other winners of the third edition of the Climate Leaders Awards include:
Tune in to the online awards gala on 24 March at 19:00 (CET).