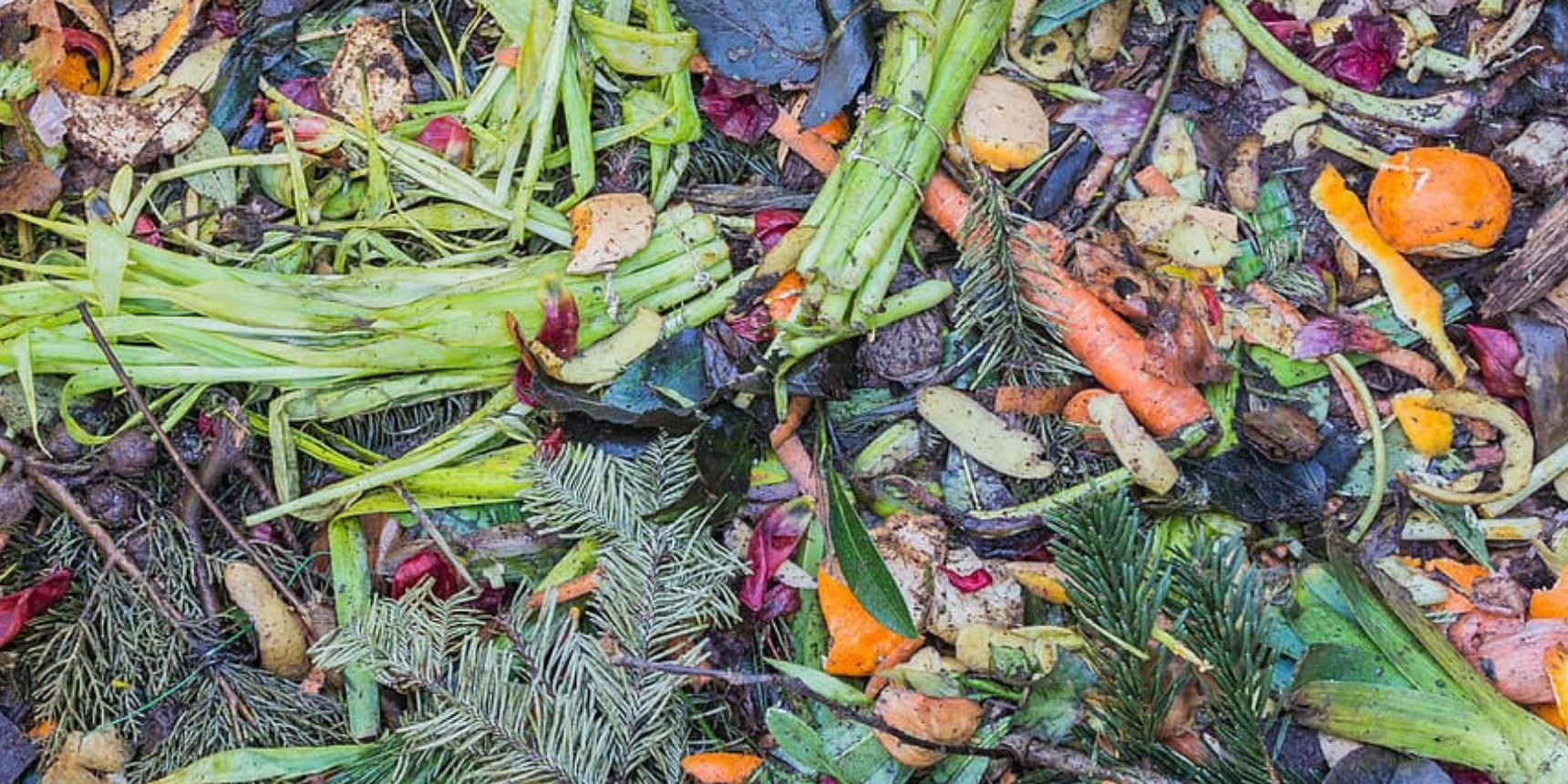 On the International Day of Awareness of Food Loss and Waste, it's all about supporting those who are trying every day to improve the food waste habits of millions of people.
Tons of food that could have a new life is thrown away or lost around the world every day. The International Day of Awareness of Food Loss and Waste is the perfect opportunity to reflect on how innovation can help prevent food waste on a planet where hunger has inevitably increased since 2014.
International and local organisations are called upon to take immediate action to curb a phenomenon that damages food security and harms climate change. Maximising the use of the food produced and minimising waste should be the goals of a sustainable and resilient food system.
The examples offered by the EIT Community combine new technologies and straightforward ideas. The following are some of the success stories that engage in food system change on a daily basis.
KITRO
With the support of EIT Climate-Kic, KITRO has succeeded in developing a tool to quantify food waste in kitchens from households to professionals.
With the ambition to minimise food waste, KITRO is a fully automated system that aims to eliminate human error and perform tasks efficiently. The aim is to bring the value of food back into the focus and support companies and people that encourage this effort.
"As KITRO's use becomes more widespread in commercial kitchens, private households will also pay more attention and help achieve a "minimal food waste" society."

Anastasia Hofmann, Kitro's co-founder.
Follow KITRO on Instagram , Twitter, Facebook and LinkedIn
Mimica
Mimica, a start-up part of EIT Food's RisingFoodStars, is one of the most promising solutions to prevent food waste. Its product, Mimica Touch, is a label that determines the effective preservability of a food product, whose shelf life for precautionary reasons - would be underestimated.
60% of wasted food is still perfectly edible. Here Mimica Touch comes in. It manages, through the temperature of the food, to establish a shelf life longer than the one on supermarket labels. A simple but innovative idea that sustainably looks to the future.
"I really believe we can inspire positive behaviour change. We don't need to be wasting the amount that we're wasting today. We just need to put some collaborative thought into how to make it better."

Solveiga Pakštaitė, Director and Founder of Mimica
Orbisk
Orbisk, yet another success story from the EIT Food family, is a start-up that minimises food waste with Artificial Intelligence through image recognition. Orbisk sets up a monitor in large professional kitchens which quantifies and selects the food that is thrown away to increase the quality and efficiency of the food production chain.
"Everybody who works in food has an opportunity but also a responsibility. We need to take care of our Earth and there's only one thing to do, and that's to take action,"

Richard Beks, CCO of Orbisk.
Read more about what Orbisk does here
Be part of the change
The EIT Community promotes several activities that can make everyone actively involved in bringing about change. To mark the International Day of Awareness of Food Loss and Waste check out these events that can be the first step towards a zero food waste planet: