EIT Digital Accelerator alumnus KONUX raises another USD 20 million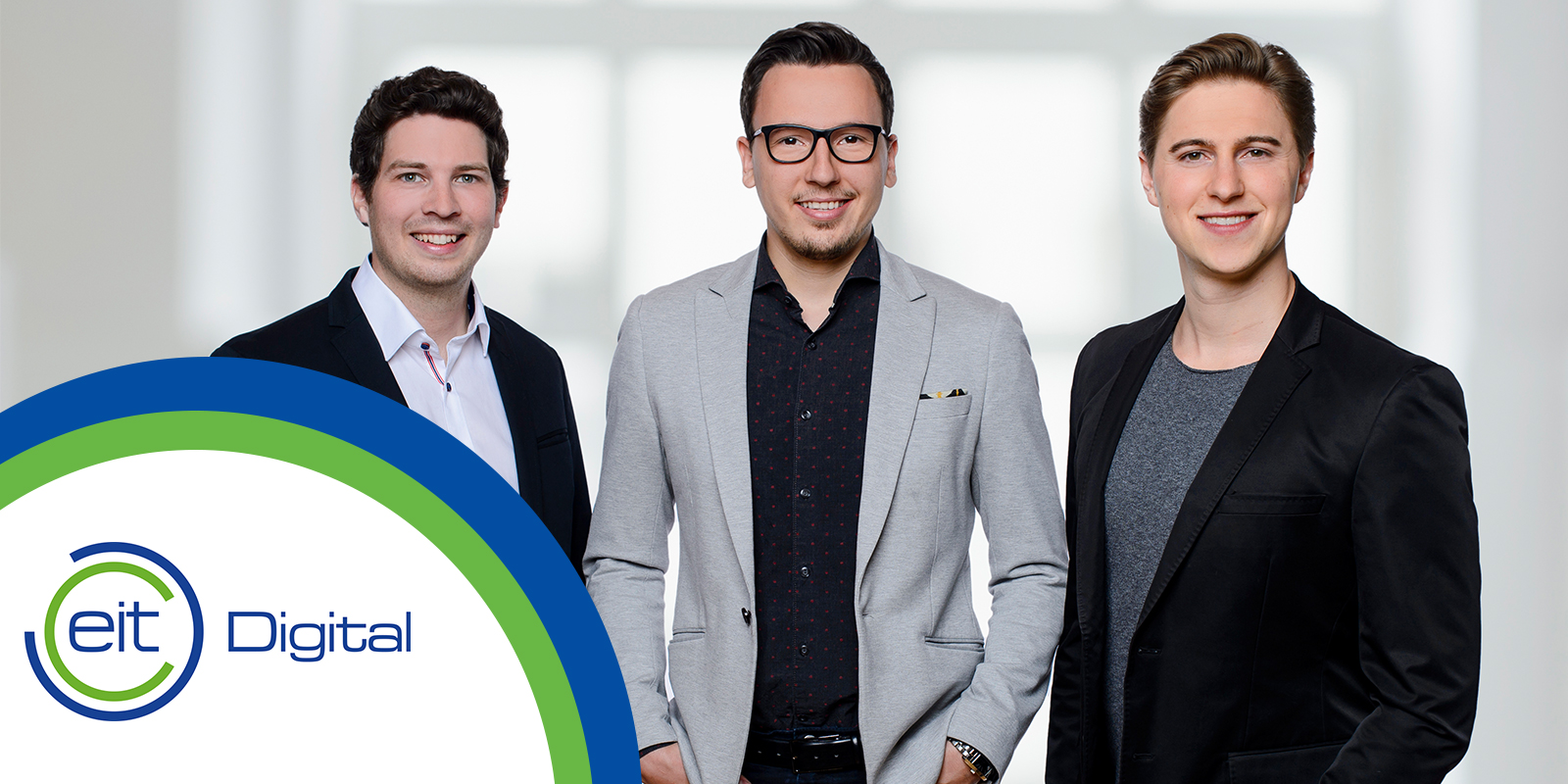 The Munich based Industrial Internet of Things (IoT) scaleup KONUX, successfully completed a Series B financing round.
The total transaction volume amounts to USD 20 million. This internal round was led by New Enterprise Associates (NEA), which already participated in the last capital increase in spring 2017. MIG and all other existing investors of KONUX are continuing their commitment.
Image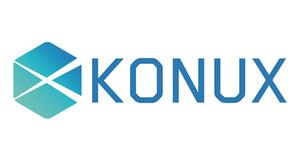 KONUX joined the EIT Digital Accelerator as a startup in 2014 after winning first prize in the Cyber-Physical Systems category of the EIT Digital Challenge startup contest. The prize included EUR 40 000 in cash. This year's EIT Digital Challenge recently opened for entries. The best ten companies will receive prizes totaling EUR 750 000, including comprehensive international growth support. Within the EIT Digital Accelerator, KONUX benefited from sales training across Europe and expanded its network in the US with support from the business development team at EIT Digital's Silicon Valley hub. Since it was founded in 2014, KONUX has received a total of USD 38 million from world leading investors.
KONUX combines smart sensors and analytics based on artificial intelligence (AI), and enables railways to ensure the punctual operation of their networks through improved predictive maintenance planning. Dr. Soren Hein, Partner of MIG and member of the KONUX board of directors, said, 'We are impressed how Andreas and his management colleagues have continuously built up their team. That is one of the reasons why KONUX speaks the language of its markets and customers perfectly.'
Image
KONUX co-founder and CEO Andreas Kunze was very pleased with the speedy and successful cooperation. He believes the new financing round will run smoothly: 'We have a very exciting path ahead of us. Our entire setup with our current investors fits one hundred percent. This perfect constellation makes working together simply fun!'
As before, the additional funds will be used in particular for further product development and to accelerate expansion into international markets. The aim is that by the end of the year, KONUX products will be in use in over half a dozen countries. According to Kunze, KONUX is close to closing large deals with both existing and new customers. The company will provide further details in the coming weeks.
EIT Awards
In 2016 Andreas Kunze was nominated for the EIT Venture Award. The annual EIT awards recognises the extraordinary talent found in the Innovation Communities. The EIT Venture Award showcases successful start-ups supported by the EIT Community through a dedicated business creation or business acceleration process. 
---
Catch up with the latest news from the EIT Community in the Newsroom.
Subscribe to the EIT Newsletter to get the best of the EIT Community's news in your inbox once each month.
Do you use social media? Follow us and get updates in your news feed.