EIT Digital: ∆elta gains CE certification to officially accelerate commercialisation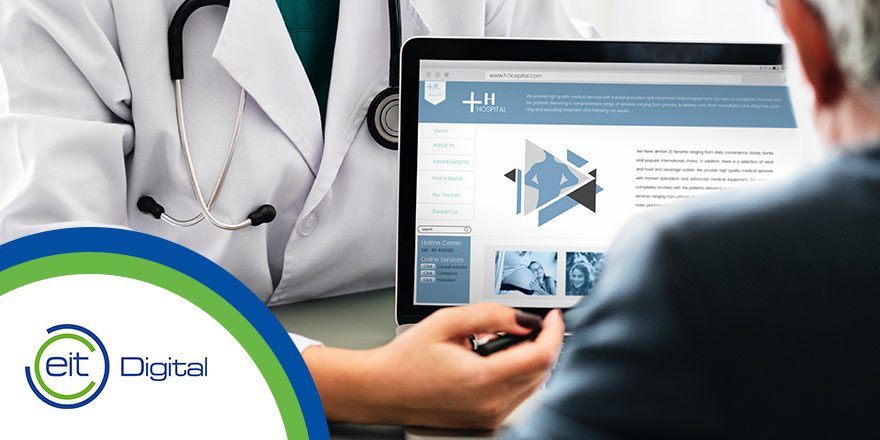 ∆elta, the app for diagnosis of cognitive decline, is the result of the EIT Digital innovation activity ELEMENT
EIT Digital's ELEMENT and its start-up partner ki elements UG plan to launch ∆elta, an app for digitalised cognitive testing based on AI and diagnosis of cognitive decline. The prototype has already been developed and is now ready for commercialisation with its CE Certification.
Jan Alexandersson, CEO of the startup ki elements UG and lead for the ELEMENT activity, said: 'CE Certification is an obligatory hurdle to pass for any medical product sold in the European Economic Area. A CE certified product indicates that the product meets requirements of certain EU legal acts (directives) when it comes to health, safety, and environmental protection standards. These requirements are described in a number of standards that have to be implemented. Depending on the class, the product can be self-certified or has to be certified by a third party. For invasive products, medicine, X-rays, … the certification becomes quite intensive'.
'Since ∆elta is classified as a medical product, the certification is a necessary pre-condition for marketing, and we are thrilled to be able to officially able to commercialise our product with this guarantee for our future customers'
---
---
How the Delta app works:
∆elta records and saves speech data in the setting of cognitive assessments. This allows you to easily re-listen to patients and empowers your professional decisions.
∆elta automatically transcribes answers from cognitive speech tests to keep your attention free for the most important thing: your work with the patient.
∆elta leverages AI and computational linguistics to extract and analyse powerful scientific metrics from patients' answers.
∆elta gives you comprehensive insight by visualising the extracted metrics. Combined with population cut-off values, this visualisation helps to enrich your professional perspective.
∆elta compiles your test analysis, visualisations and your interpretation/diagnosis into a digital report formatted to your clinic's guidelines.
Image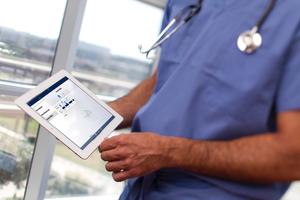 '∆elta is an iPad app designed and developed with and for neuropsychologists and independent practitioners. It will also be helpful for professionals involved in studies where cognition is affected, such as medical trials. Delta not only reduces cognitive status screening time by more than 30%, but also improves diagnosis and decision process and quality. We are now ready to make our first steps on our primary market: France, and then Germany', Alexandersson pointed out.
Partners involved in the innovation activity for 2018 are:
External partners:
Image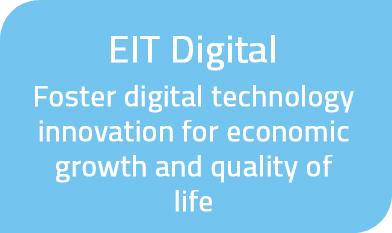 Element is an EIT Digital innovation activity in the Digital Wellbeing Action Line. The Digital Wellbeing Action Line leverages digital technologies to help people stay healthy (prevention and early detection) or cope with an existing chronic condition. It includes both physical and mental wellbeing. The solutions generally rely on enabling consumers to be well-informed about their wellbeing, change their behaviour and use digital unobtrusive instrumentation to monitor and improve their quality of life, saving high healthcare costs later in life.