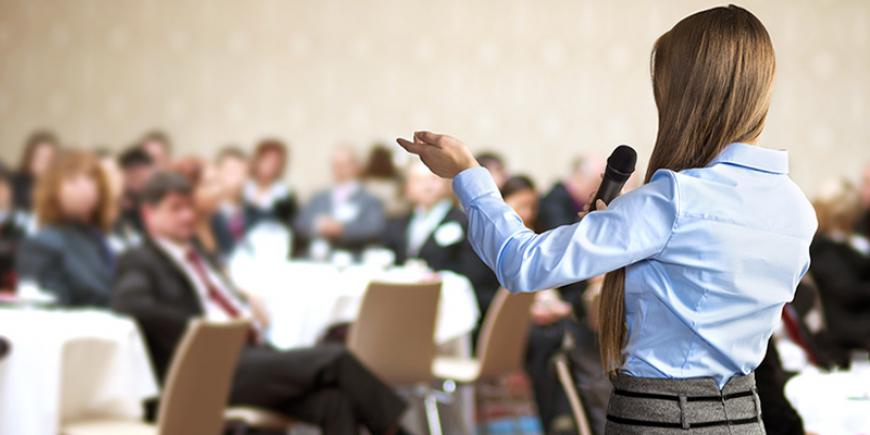 On 6 November, the EIT took part in the Female Founder Summit 2017 in Zurich.
In this second Female Founder Summit, over 360 guests were welcomed at the picturesque Kunsthaus Auditorium in Zurich for a day of presentations and panel discussions. Once again, an impressive 80% of the attendees were women.
The first half of the event was made up of two parallel agendas; Founder Pitches, where early stage founders could pitch their ideas to investors, and Founder Insights, which entailed a series of speeches and pitches, including presentations from:
The evening programme, which brought all the participants together, had a more international focus. This featured an opening keynote from Soo Boon Koh, the Founder of iGlobe Partners Singapore. Her presentation: 'Rising Asia - Opportunities for Entrepreneurs', discussed how investors from Asia have a profound interest in European innovation and are seeking to invest in European technology and entrepreneurs.
The second keynote speaker was Johanna Ehrnrooth, a Fundraising and Events Volunteer from Hand in Hand International. Her speech, entitled: 'The Importance of Women's Economic Empowerment', offered examples of how her international NGO fights poverty in Asia and Eastern Africa, and explained how they have trained over two million women who have gone on to create over three million jobs in the region.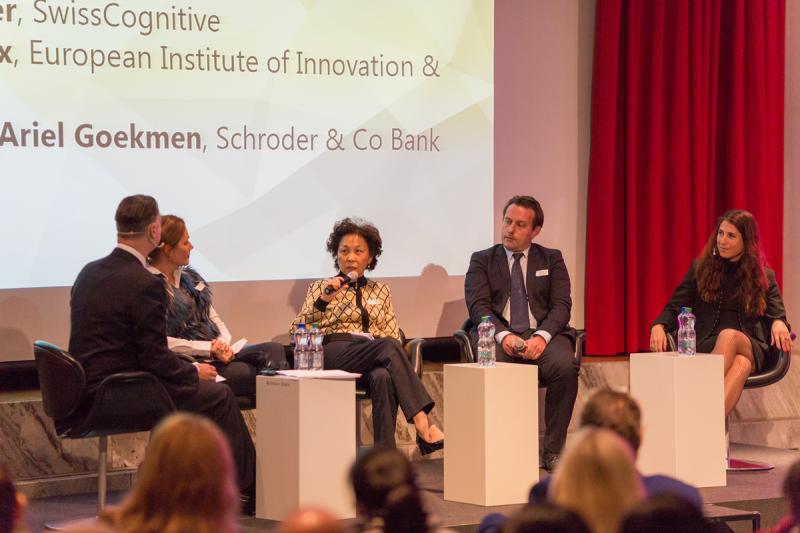 The final event of the evening was a panel discussion on how 'Women Entrepreneurs Change our Economies for Good'. Participants discussed the fact that the world is facing massive social, economic and environmental challenges in the coming years. But a shift in thinking is taking place and a lot of solutions are being developed. An increasing number of female founded startups create products and services that really make a difference.
Laurent Roux, Impact Officer at the EIT and lead on Women Entrepreneurship and Leadership activities, sat on the panel alongside Soo Boon Koh (iGlobe Partners), Barbara Fischer (Arena Ventures), and Dalith Steiger (SwissCognitive)
The event was closed by Lina Bee, the Co-Founder of Female Founder Summit, who showcased a series of successful female founders.
All the presentations from Female Founder Summit 2017 have been made available to view online. You can find them here.
---
Catch up with the latest news from the EIT Community in the Newsroom.
Subscribe to the EIT Newsletter to get the best of the EIT Community's news in your inbox once each month.
Do you use social media? Follow us and get updates in your news feed.