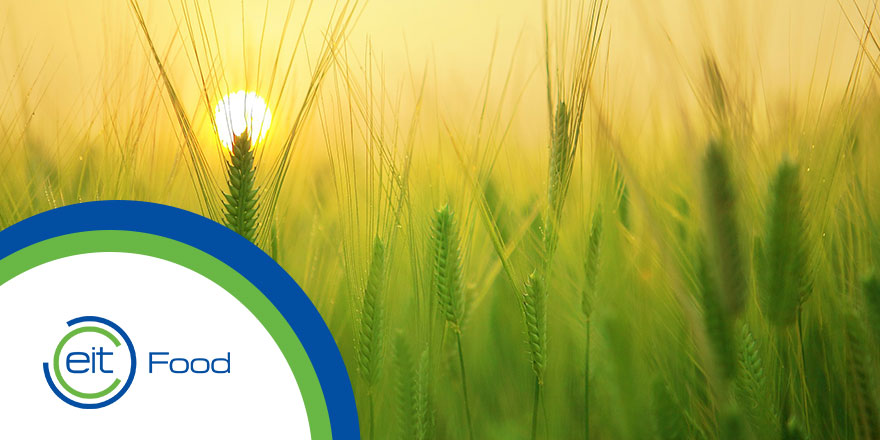 Understand how food goes from farm to fork: explore food security, supply chains, food production and agriculture
How does food reach our plates? How is the food industry changing? What threats are there to food supply chains? How can we build a sustainable food industry?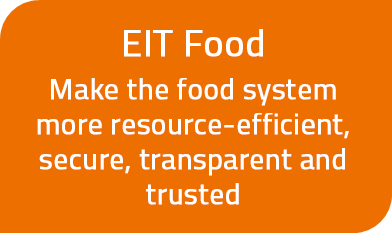 Get answers to these questions and more with this online course developed by EIT Food, Queen's University Belfast and The University of Turin. You will learn about the complexity of the global food supply chain, the vulnerability of the food industry to emerging threats and the solutions to stopping these threats early. You will also consider the issues surrounding production of food of animal origin.
What topics will you cover?
Threats to global food security of an environmental, biological or chemical nature
Food integrity
Water, soil and plant health
Animal health and welfare
Food safety and human health
Climate change related to food security
Who is the course for?
This course is for people looking for an introduction to food supply chains and the future of agriculture - it's ideal for students and young people looking to learn more about careers in the food industry.
---
---