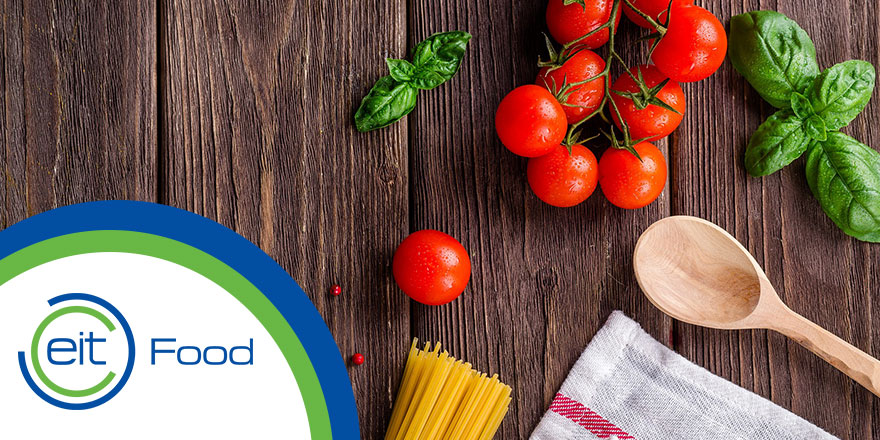 Application deadline is 14 January 2019
EIT Food is looking for 13 organisations that would assume the role of EIT Food Hubs in 13 countries, targeted by EIT Food's Regional Innovation Scheme: Croatia, Czech Republic, Estonia, Greece, Hungary, Italy, Latvia, Lithuania, Portugal, Romania, Slovakia, Slovenia and Turkey.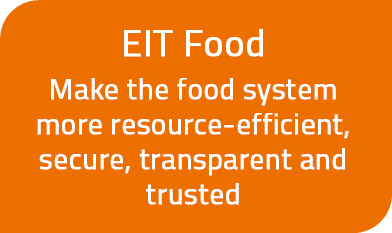 EIT Food Hubs will represent the organisation in countries belonging to the EIT Regional Innovation Scheme and will be responsible for the implementation of a portfolio of instrument dedicated to local stakeholders.
Application deadline is 14 January 2019.
You can find all information here.
Please find the application form here.
EIT Regional Innovation Scheme
EIT RIS is the EIT Community's outreach scheme. The scheme enables the transfer of good practices and know-how from the EIT's unique approach to boosting innovation. The EIT RIS was introduced in 2014 to share good practices and experience emerging from EIT Community activities and to widen participation in our activities across Europe.
---
---