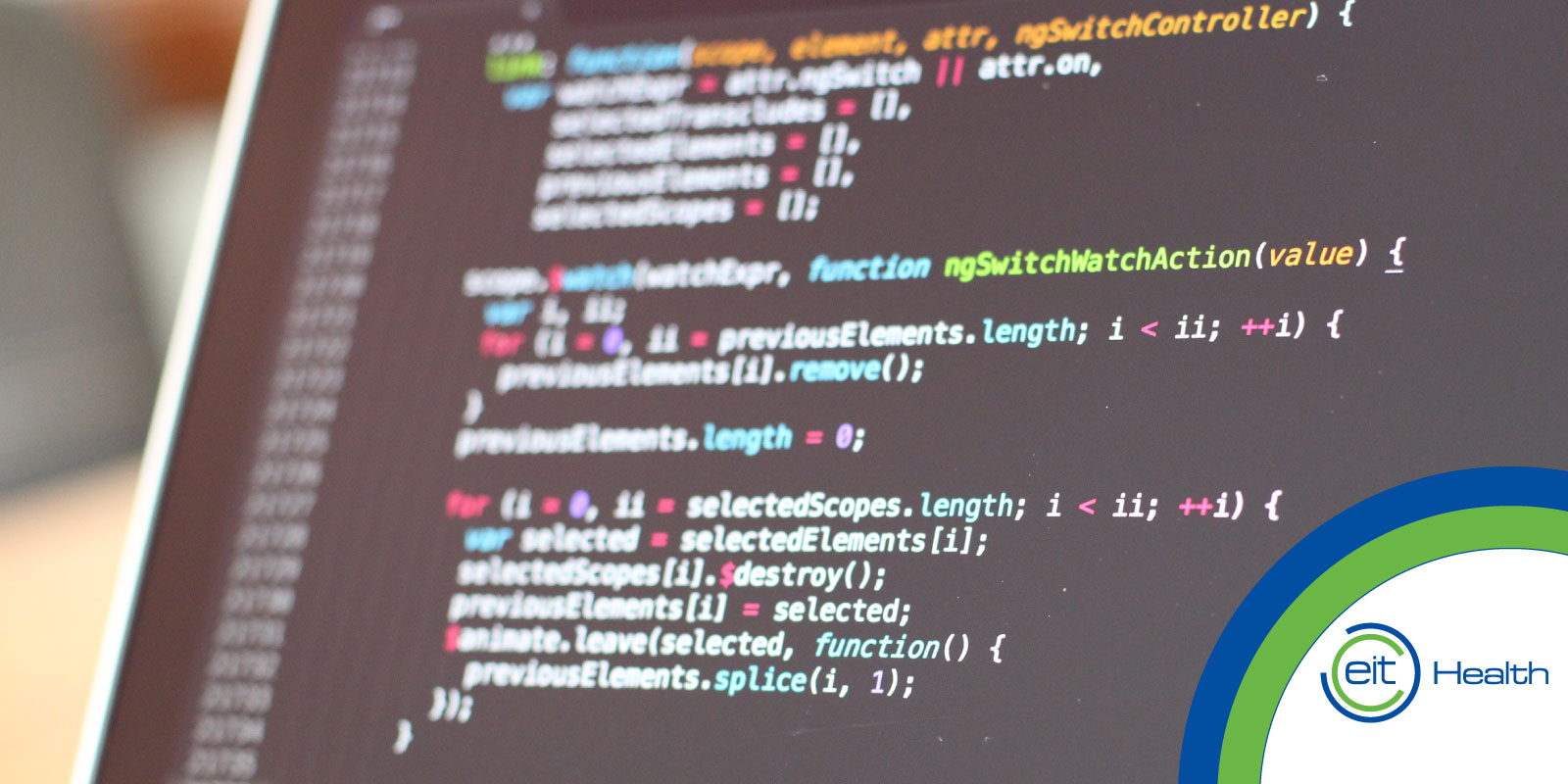 EmergencyEye Hackathon attracted over 100 international hackers.
The marathon supported by EIT Health which lasted 48 hours produced programming solutions for people with acute cardiac arrest. Hackers from India, the Philippines, Spain, Romania, Benelux, Poland, England, and Germany all worked tirelessly to develop life-saving applications.
The "Hackathon Am Ring" had the motto "Save lives with your hack" – hack meaning programming new codes and connecting software solutions. The eight teams participating not only developed new codes, but also developed the projects up to the prototype phase and submitted these to a jury.
The three winners developed the following prototypes:
The first team developed an app measuring the quality of resuscitation activities and transmitting this data to the rescue centre for informed support.
The second team developed a data platform fueled with data through remote access of smartphones to enable better decision-making in an emergency case.
The third team developed a software solution to connect rescue services and healthcare services. The solution also provides a video connection from layman to the rescue centre for better information and decision support.
EIT Health Germany was pleased to see that some of the biotech students from the University of Heidelberg, who are part of the EIT Health supported BETP Programme, were among the winning teams.
The event was part of the development of EmergencyEye®, which has been supported by EIT Health since January 2018. The project EmergencyEye® was developed by the start-up company Corevas GmbH & CO.KG and is implemented in an international consortium consisting of 11 partners. The aim is to guarantee remote access to smartphone-based information and functions in health crises and emergency situations.
---
Catch up with the latest news from the EIT Community in the Newsroom.
Subscribe to the EIT Newsletter to get the best of the EIT Community's news in your inbox once each month.
Do you use social media? Follow us and get updates in your news feed.