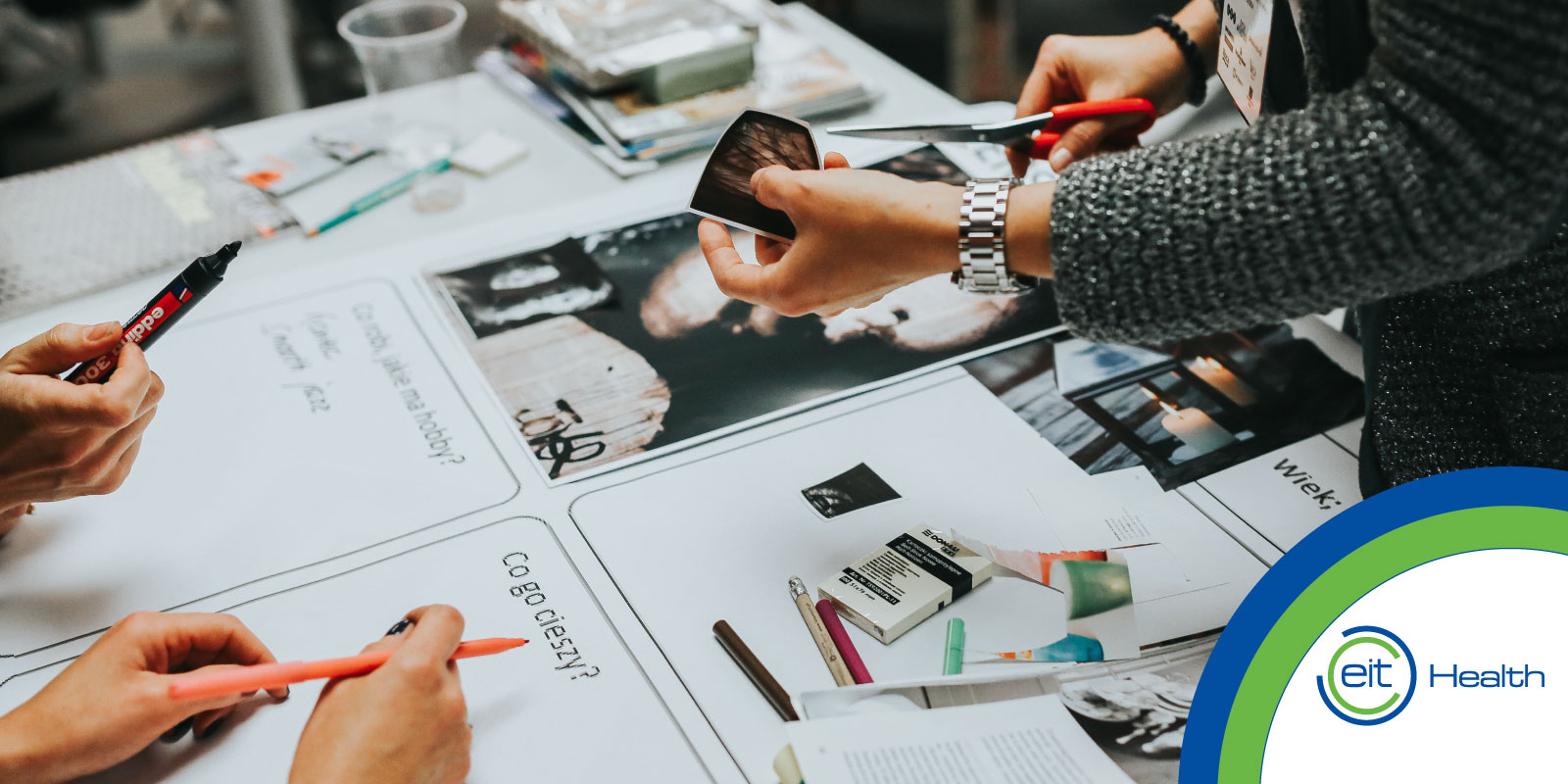 EIT Health's Accelerator accepting proposals.
The Accelerator is the activities pillar that seeks to support start-ups and SMEs in developing and marketing promising healthcare innovations. Deadlines for some applications are in March.
The earliest deadline is 1 March 2018 for the GoGlobal programmes. Follow these links to find out about the opportunity to apply to these programmes:
Complete details on all Accelerator activities and calls can be found in the Accelerator Catalogue.
Online applications can be filed through the EIT Health Application Interface.
For questions and assistance with these applications, please see the new Accelerator help page.
---
Catch up with the latest news from the EIT Community in the Newsroom.
Subscribe to the EIT Newsletter to get the best of the EIT Community's news in your inbox once each month.
Do you use social media? Follow us and get updates in your news feed.