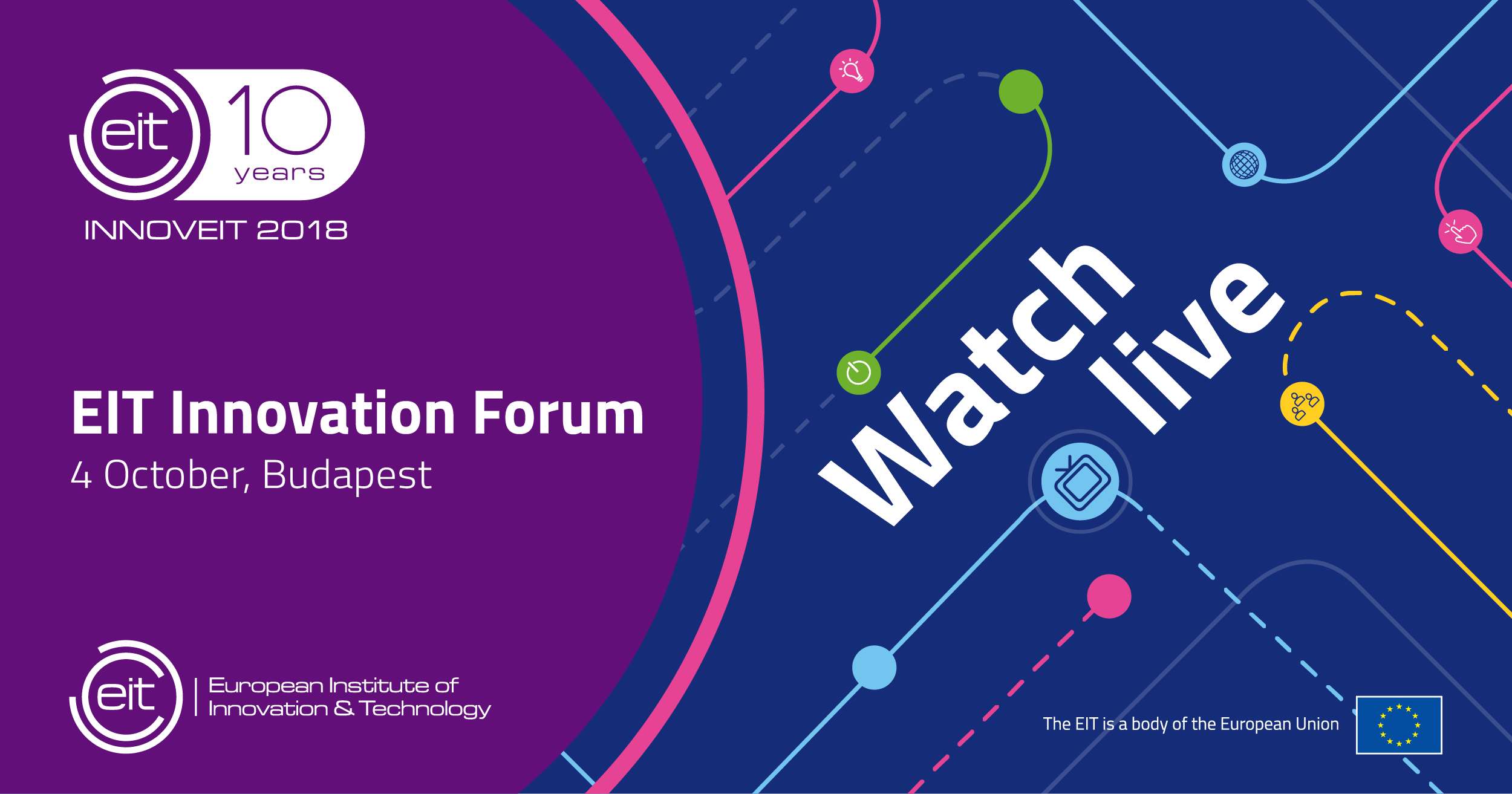 Don't miss out if you can't attend.
'How can I watch INNOVEIT and the EIT Awards if I can't be there?'
Glad you asked. Here's how:
Couldn't be simpler.
Need more information on the nominees for the EIT Awards? Read the flipbook here.
---
Ready to be part of the EIT Community?
Are you ready to make a change and become part of the EIT Community? Click on the links below to find out more on getting involved in one of our Innovation Communities.