Why should Europe care about climate adaptation?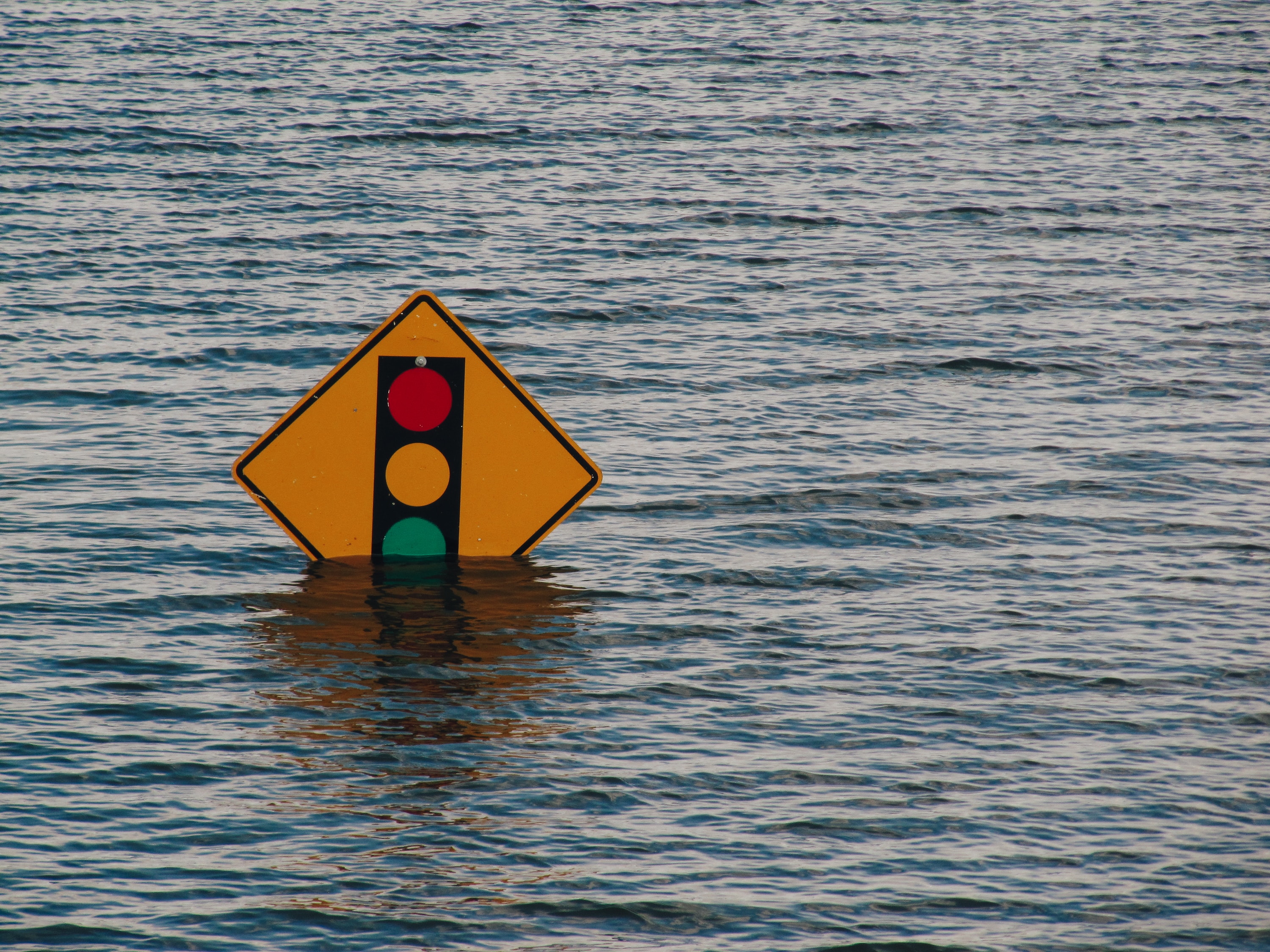 The climate crisis is a global issue. In 2019, a massive heatwave killed four thousand in Europe. EIT Climate-KIC talked to Fernando Diaz Lopez, lead of the Pathways2Resilience programme, about the strategies Europe needs to put in place to adapt to the new climate realities. 
While the impact of climate change is more severe in other parts of the world, we should not underestimate what it is already doing to Europe. "There have been a lot of changes to the climate in Europe in the past few years," says Diaz Lopez. "The combination of periods of extreme heat and flooding is dramatic. It impacts bridges, roads, and other parts of the infrastructure. The impact on European citizens is real, and local decision-makers are starting to feel the obligation to act."
Just last week, catastrophic floods in Italy's Emilia-Romagna region have reportedly killed at least 13 people and displaced 36 000, raising concerns about the country's preparedness for extreme weather events. This natural disaster follows months of drought affecting Northern Italy and the Po, the country's largest river, which has likely contributed to the floods: after a prolonged lack of water, soils are less able to absorb rainfall.
When we talk about adaptation, we tend to think about environmental loss and how new hardships like water scarcity affect our agriculture and food security. But economic loss is another serious threat, explains Diaz Lopez. The European Commission estimates that climate change is responsible for about EUR 12 billion in economic losses per year. According to the IPCC, the EU could lose up to 11% of its annual GDP if we reach the worst scenario of three degrees of warming. In Italy's case, floods caused over EUR 1 billion in damage in 2019 in the Veneto region alone.
Climate change has a massive impact on our social, economic, and environmental systems, which is why we need to work on adapting our lives, our infrastructure, and our financial systems to changing climate. And most of the climate adaptation action is done at the local level, directly in communities and regions.

Fernando Diaz Lopez
Our current way of life – be it in land and water management or urban planning and design – has been shaped by hundreds of years of (relatively) stable climate. The unprecedented rate of change we are experiencing now requires us to rethink these systems in fundamental ways.
The EU's ambition on climate adaptation
"The European Commission has adopted an ambitious climate adaptation strategy supported by funding through Horizon Europe, its flagship research and innovation programme. The Commission has also been putting resources into so-called 'Missions' in areas where there is a big ambition to achieve something that is transformational," says Fernando Diaz Lopez.
The EU Missions aim to mobilise public and private actors to support Europe's transformation into a greener, healthier, more inclusive and resilient continent that engages with its citizens to boost societal uptake of new solutions and approaches.
The European Commission has mandated a consortium of organisations, led by EIT Climate-KIC, to work with 100 regions to develop a tailored climate adaptation strategy, empowering them to carry it out themselves. The Pathways2Resilience project will launch two competitive sets of calls for proposal between now and 2024 and will distribute EUR 21 million in funding to the selected regions. It will also support them with a number of interconnected services that will help those beneficiaries (as well as fifty additional regions who can participate with their own funding) strengthen their climate resilience.
What does "resiliency" mean for regions and for communities?
"The European climate adaptation strategy aims to help local communities and regions move beyond the current state of concern, emergency, or risks that the climate challenge poses to them," says Fernando Diaz Lopez. Its objectives are to make adaptation smarter, swifter and more systemic, and to step up international action.
Today, we understand resilience as the capacity of social, economic and environmental systems to cope with external events. These events can be an earthquake, like the one that recently happened in Turkey and Syria with devastating consequences, or events that come from change in climate patterns, like flooding or heat waves. So what we're talking about here is the capacity of the systems to adapt, while the functionality of that system needs to remain.

Fernando Diaz Lopez
According to Diaz Lopez, most decision-makers now understand the need to be prepared for climate change. But what is lacking is the sharing of best practices between regions and the testing of systemic solutions – such as adaptive management practices, nature-based and community-based interventions, and risk assessment models that take into account the cost of inactivity. These can include solutions like improving soil cover with plants to reducing water run-off, restoring marshes and peatlands, enhancing flood and drought forecasting and warnings, and improving communities' trainings and preparedness in flood response.
This transformational aspect is precisely what the Pathways2Resilience project will tackle.
"We need to support decision-makers at the local and regional levels in increasing their capacity to absorb knowledge solutions, to anticipate risks, to adapt, to change, and more importantly (and this is where EIT Climate-KIC's experience comes in) the capacity to transform to a low-carbon or net-zero or beyond-net-zero carbon footprint within the planet's boundaries," said Diaz Lopez.