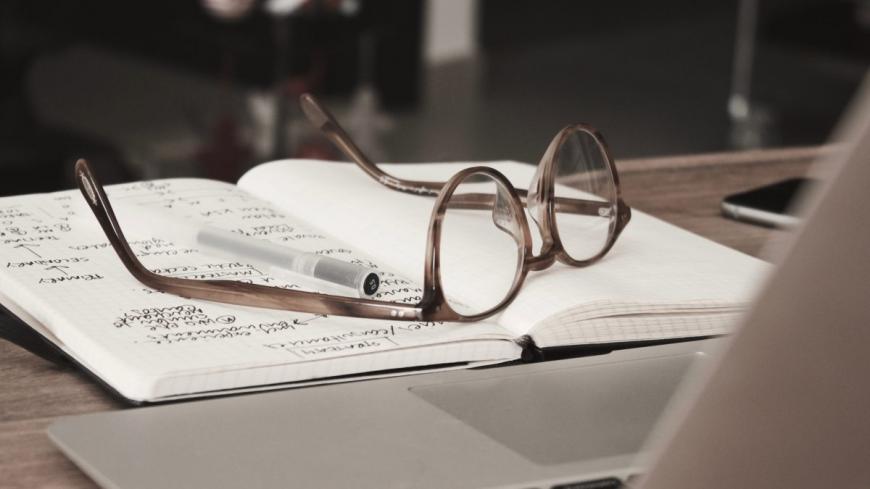 The EIT Community is looking for an organisation to help provide a unique "partner onboarding service" in charge of the eligibility checks for all entities receiving a EIT subgrant. If your organisation can provide support to this task, send in your proposal before 24 March at 16.00 CET.
A new "partner onboarding service" should be provided by a single provider or by a consortium able to perform a full eligibility check to all entities receiving an EIT subgrant and ensure the maintenance of an existing IT database for the storage of the entities' supporting document and for the access and exchange of the information within the EIT Community and partner onboarding service.
The eligibility check of the entities receiving financial support from all nine KICs will ensure that entities can carry out the tasks part of the subgrant agreement, according to the provisions requested by EIT.
All information, including the detailed scope of work, deliverables, and terms & conditions can be found here: