EIT RawMaterials: join the Global Digital RACE 2020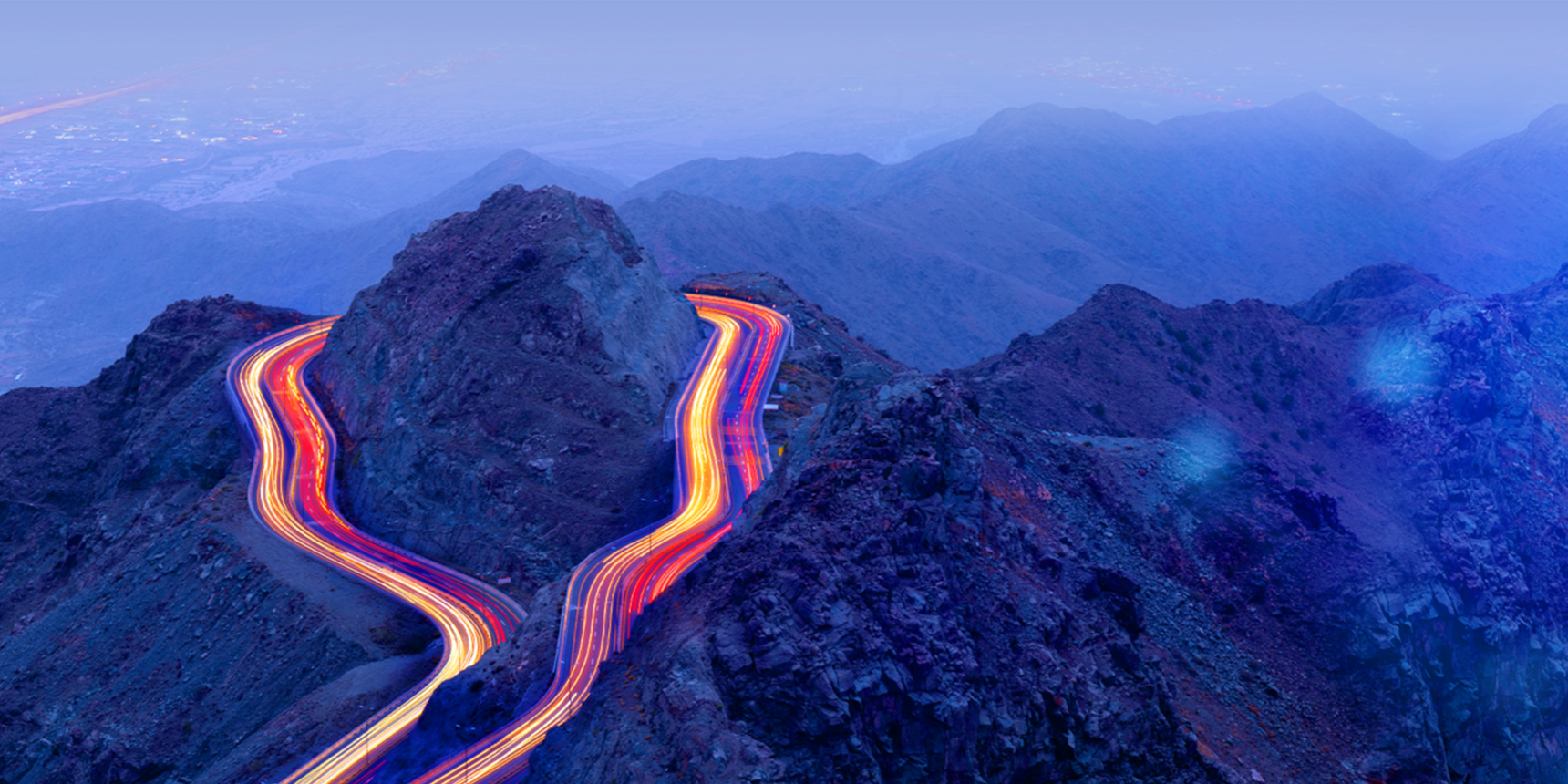 The Raw & Circular Economy Expedition (RACE), is a learning programme along the entire raw materials value chain.
RACE is designed for sustainability pioneers keen to deepen their understanding of the pressing, raw material challenges of Future Mobility.
The activity is supported by the RawMaterials Academy which offers innovative education projects launched via calls and run by the Innovation Community's partners to a number of centrally operated projects. Activities across the entire ecosystem of learners – PhD students, Masters' students, industrial partners, professionals within the raw materials sector, and wider society – foster new ways of learning and teaching by connecting academia, industry and research organisations. 
Global Digital RACE is a 3-day virtual challenge-based learning programme across the raw materials value chain that unites sustainability pioneers to connect, learn, and innovate for the pressing, raw material challenges for Future Mobility. Help us unlock solutions to making mobility sustainable.
During the Global Digital RACE, you will have the unique opportunity to:
Work and receive insights from the world's leading experts from industry, academia and policy
Experience the raw materials challenges and opportunities in Future Mobility at global partners across the entire value chain
Deepen your understanding of the circular economy and pressing raw materials challenges to make transportation sustainable
Meet and exchange ideas with international peers
Develop and pitch solutions to Future Mobility challenges in diverse and interdisciplinary teams
The RACE wants to take you through the entire value chain, including:
LEG 1: Exploration, Mining and Processing
LEG 2: Development and Manufacturing
LEG 3: Use phase ad Start-ups
LEG 4: Closing Loops
Solve the Challenge
Develop innovative ideas tackling raw materials challenges of Future Mobility. Work on the solutions together with the other participants from background across the whole raw materials value chain. Network and solve the pressing raw materials challenges to make transportation sustainable during the real-time online global hackathon.