EIT Health named top business accelerator by UBI Global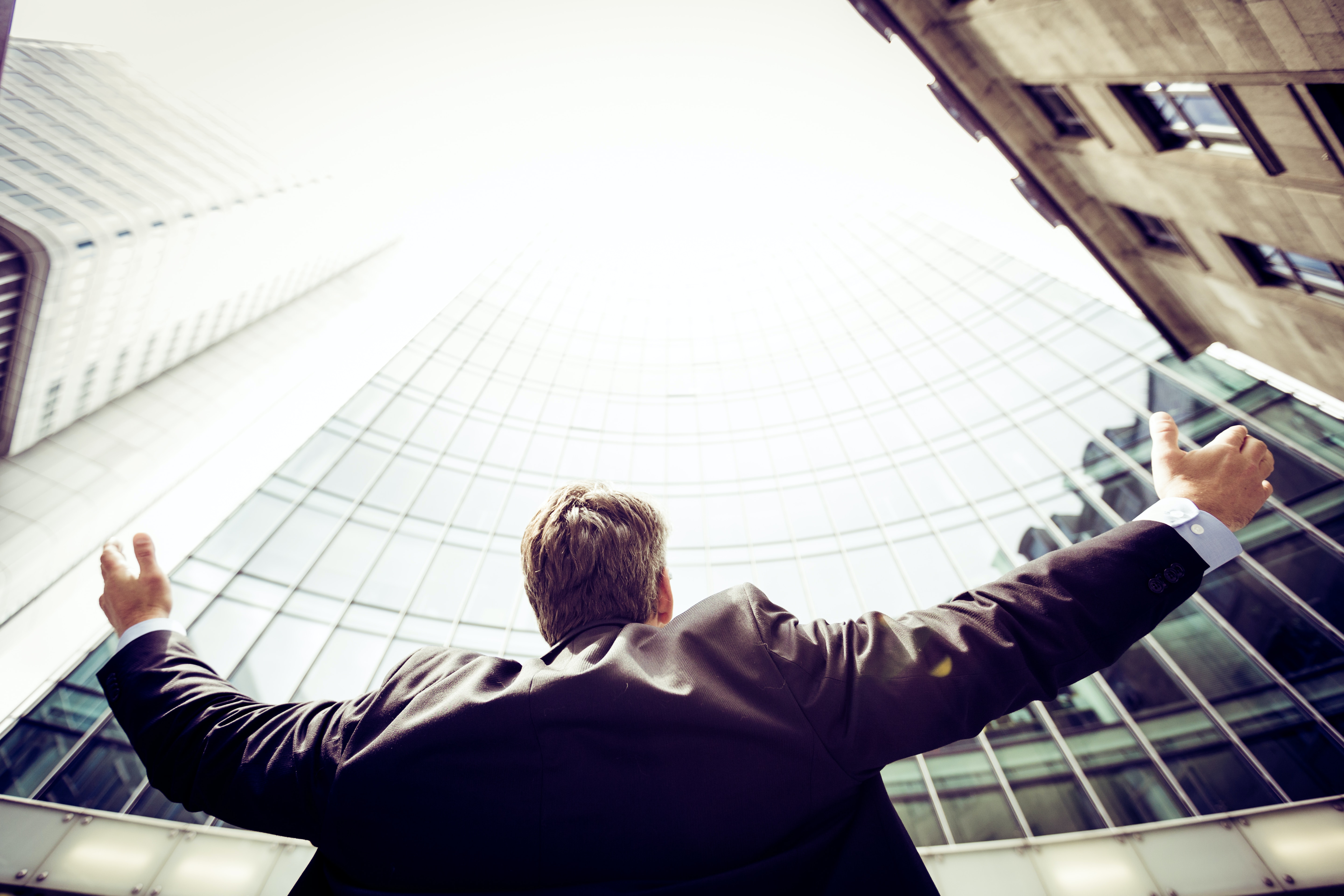 EIT Health has been named the world's leading Public / Private Business Accelerator in the UBI Global World Benchmark Study 2021-2022. EIT Health has supported over 1,300 start-ups and facilitated investments totalling more than EUR 3 billion, highlighting the success and impact of its accelerator programmes.
Jean-Marc Bourez, CEO of EIT Health, stated: "On behalf of everyone at EIT Health, I am immensely proud of this outstanding result. First and foremost, I would like to acknowledge the efforts of everyone involved, especially the Business Creation and InvestHealth Team, who dedicated considerable time to gathering the data and insights necessary to showcase our work and secure our position as the No. 1 Public/Private Business Accelerator.
Our accelerator programmes offer a tailored suite of tools and services, providing best-in-class support to start-ups and SMEs as they navigate our access to finance tools and secure a variety of investments.
By collaborating with our partners, who possess in-depth market knowledge and expertise in navigating regulatory pathways, we are able to shorten the time to market for life-changing health products and services that will ultimately transform patients' lives and positively impact health outcomes."
UBI Global, the Stockholm-based innovation intelligence company and community known for the assessment and mapping of business incubators and accelerators, released the top lists and top challengers as assessed by the World Benchmark Study 2021-2022.
"Following a rigorous data-driven approach, we assessed and benchmarked incubation organisations across the world," says Joshuah Sowah, Head of Research at UBI Global. "Our study is in tune with the multiple facets of the international incubation ecosystem and illustrates critical challenges and opportunities the participating organisations face."
Find out more about EIT Health accelerator programmes