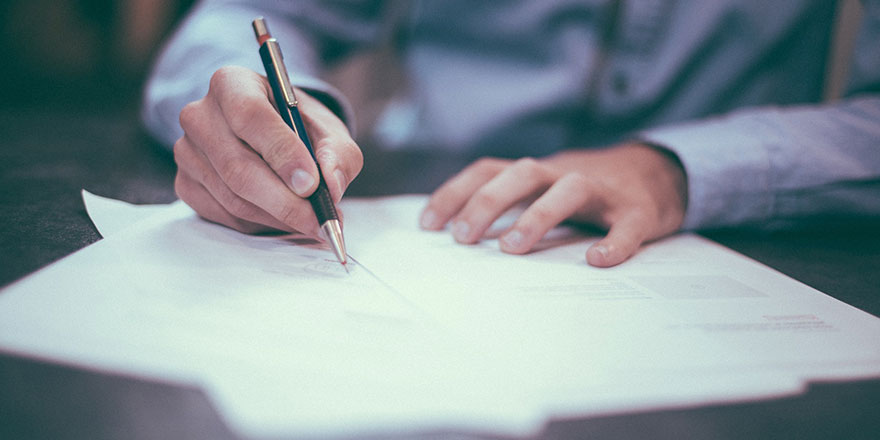 DTEK and EIT InnoEnergy signed a Gold Membership agreement
The partnership agreement was signed by Emanuele Volpe, chief innovation officer at DTEK, and Jakub Miler, CEO of EIT InnoEnergy Central Europe. The next step of the partnership between the largest Ukrainian power generation and distribution company and EIT InnoEnergy will be innovation scouting in Krakow.
DTEK provides European rules and values ​​in Ukrainian energy markets. Together with the PowerUp! project, we would like to embrace European innovation as well. Innovation is changing the world and we are ready to become part of these changes. We are looking for solutions in gas and coal production, thermal generation, renewable energy, grids, e-mobility, energy efficiency and customer services.

Emanuele Volpe, Chief Innovation Officer, DTEK
As a Gold Partner, DTEK has already been part of the EIT InnoEnergy PowerUp! Competition, and Emanuele Volpe was among the judges of PowerUp's Grand Final that selected the best start-ups in the field of energy in Central and Eastern Europe in Krakow on 21 May 2019.
Further elements of the cooperation
Innovation scouting in the European energy landscape
Initiatives of the European Institute of Innovation and Technology (EIT) and EIT InnoEnergy – European Battery Alliance
Cooperation with over 400 international partners from the industry and the academic community, business and public sector – during The Business Booster conference and exhibition of innovations
EIT InnoEnergy's job is to shorten the transition time to a sustainable energy system in Europe. We are glad to welcome Ukraine's flagship energy company to our platform. We will work together to find the best solutions and share the best practices from all over Europe, so we both get closer to our goals.

Jakub Miler, CEO EIT InnoEnergy Central Europe
DTEK is Ukraine's largest energy group with assets in coal mining, electricity generation and distribution, alternative energy and gas production. The synergy of coal producing and electricity generating companies, advanced technologies, professional management and high social standards help DTEK maintain its leading position in the fuel and energy market of Ukraine.