EIT Health Business Plan 2022 Call for Proposals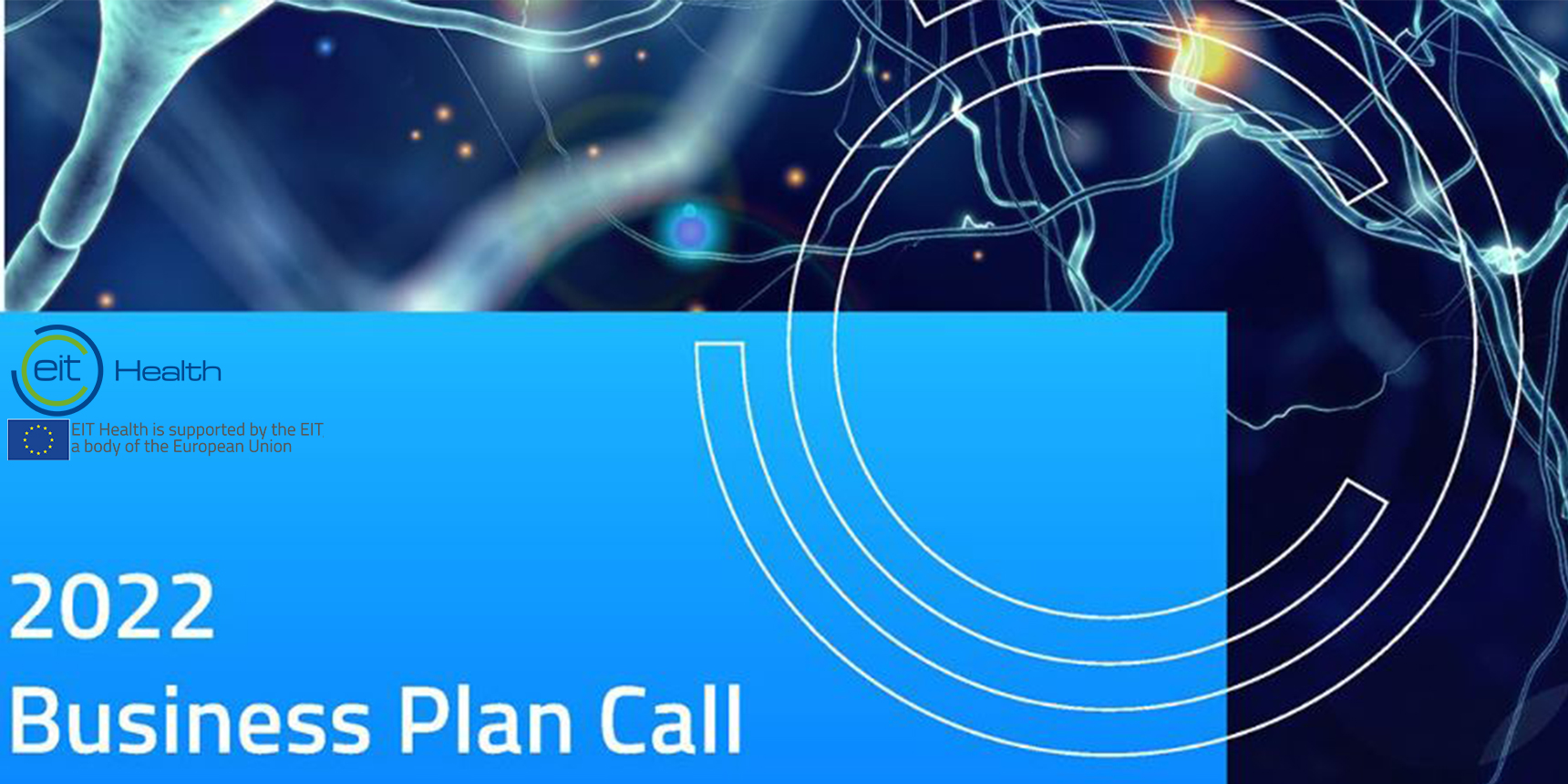 EIT Health has opened its call for proposals for activities to be included in its 2022 Business Plan.
The Call invites those who understand the needs in health care and those who can help to provide a solution, to work together and with EIT Health to deliver value to patients, citizens and healthcare systems. 
During the process of developing EIT Health's new Strategic Agenda for 2021-2027, the EIT Community has refined and improved some of its methods, approaches and policies, and these changes are reflected in the new Call.
Among the key requirements for the Business Plan (BP) 2022 is a societal impact. Activities are expected to contribute to the achievement of widespread, demonstrable socio-economic improvements to society. Also, most projects financed under this Call will need to support the financial sustainability of the EIT Health ecosystem.
Who should apply
EIT Health is a partnership organisation and, as such, the Call is primarily geared towards its partners. However, non-partners are able to participate.
EIT Health is also eager to welcome new partners that can help them strengthen and extend its network. You can
Learn here how to become an EIT Health partner
Ways in which non-Partners can work with EIT Health
Organisations that are not members of EIT Health can participate in proposals for this Call as External Project Partners, in project consortia that are led by Core or Associate Partners.
It is also possible for non-members to lead a proposal through the EIT Health Start-up Amplifier Instrument. Start-ups that are accepted under that scheme can be lead partners in Innovation projects and receive up to EUR 500 000 of support in exchange for options.
The application process for partners
Applicants must submit:
A formal Expression of Interest by 13 January 2021, 16:00 (CET)
Complete proposal by 24 March 2021, 16:00 (CET)
Download the Business Plan 2022 Call for Proposals