Hackathon launched by the European Food Safety Authority (EFSA) and EIT Alumni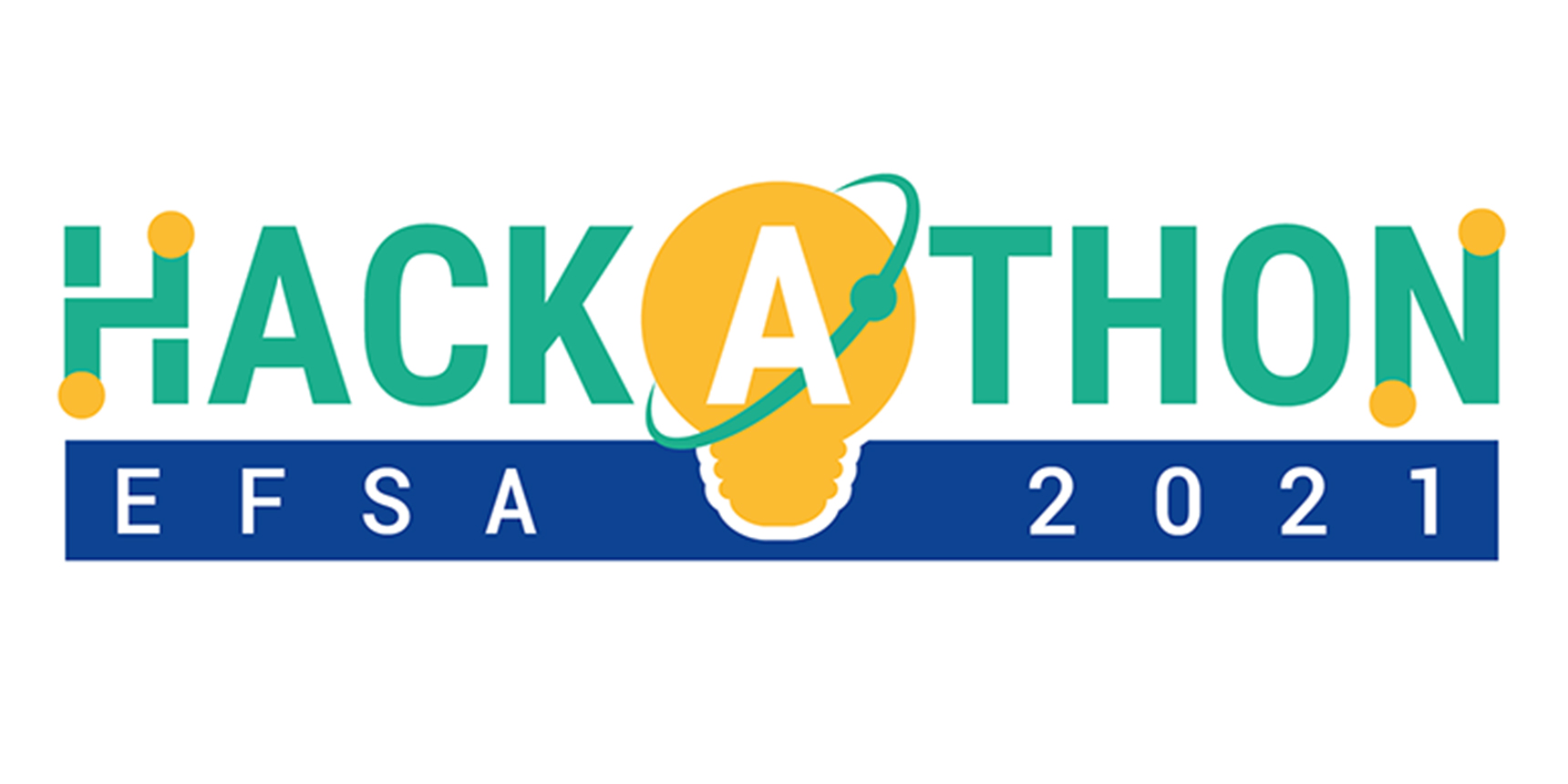 As a result of collaboration between European Food Safety Authority (EFSA) and EIT Alumni a Hackathon contest for the Design of an Artificial Intelligence solution to detect fake news using EFSA's body of scientific opinions has just been published!
The contest is a public procurement procedure to acquire a plan or design, to be selected by a jury, after being put out to competition. The overall objective of this contest is to enhance some of EFSA key values such as openness and innovation in order to enable stakeholders to understand the basis EFSA's scientific work in an innovative manner.
Deadline extended: Registration of applications is open till 8 February 2021 at 14:30 CET!
The registration should be made via email by the deadline indicated above following the instructions available here on the EFSA website.
Possible Prizes:
The winning team will be awarded a prize of 7.000 €.
 2nd best solution – 6.000 € 
 3rd best solution – 5.000 €
 4th and 5th best solution – 3.500 €
Timeline:
Disclosure contest's challenge: 19 February 2021 at 16:00 CET
On-line Hackathon event (optional): 20-21 February 2021
Submission of entries: 22 February 2021 at 14:30 CET
Award Ceremony: 19 March 2021
Details for registration:
Send an email to EFSAProcurement@efsa.europa.eu with following documents: Administrative Data Form, Legal Entity Form, Declaration of Honour on Exclusion.
Participation in this contest is open on equal terms to all natural and legal persons falling within the scope of the EU Treaties.
You can participate as an individual or as a member of a team.
The contest is framed in the general context of efforts from European Commission to tackle misleading information: "The exposure of citizens to large scale disinformation, including misleading or outright false information, is a major challenge for Europe. The Commission is working to implement a clear, comprehensive and broad set of actions to tackle the spread and impact of online disinformation in Europe and ensure the protection of European values and democratic systems… Disinformation is "verifiably false or misleading information created, presented and disseminated for economic gain or to intentionally deceive the public". It may have far-reaching consequences, cause public harm, be a threat to democratic political and policy-making processes, and may even put the protection of EU citizens' health, security and their environment at risk."

(European Commission Policy on "Tackling online disinformation")