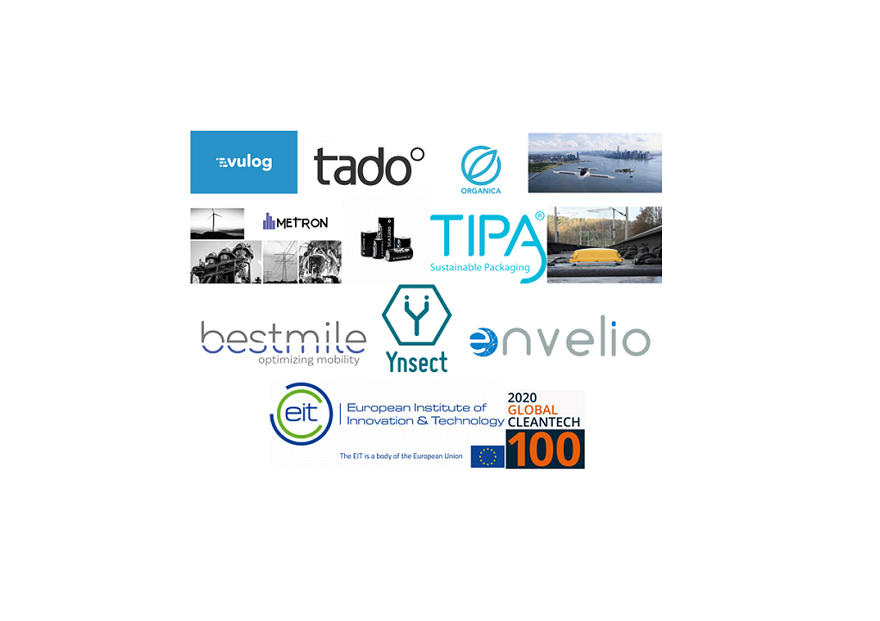 11 EIT-supported innovative ventures included in the Global Cleantech 100 list
The Global Cleantech 100 list is a guide to the most innovative and promising companies poised to impact the market and the future of global industries in the next five to ten years. From transportation and logistics to agriculture, energy, food, chemicals and resources, the report covers six sectors and provides analyses of the themes and trends shaping the market and corporate investment.
It feels right that our first list of the future-defining 2020s, should see a continued strengthening in the representation of truly impactful and necessary innovations to transform our diets, to enable a more renewable-heavy energy system, and to capture and utilise the vast levels of CO2 we have been freely emitting for decades. Also included in our 2020 list are some big and critical shots at solving global problems – from proving out fusion and next-generation batteries to zero carbon aviation.

Richard Youngman, CEO, Cleantech Group
Subscribe to the EIT newsletter
Bestmile

Bestmile, the leading Fleet Orchestration Platform used to plan, manage, and optimise autonomous and human-driven vehicles announced that the company's platform is developing a Last-Mile Automated Delivery (LMAD) solution using autonomous robots. This project aims to make deliveries faster and more cost-effective while increasing customer satisfaction.
Supported by EIT Digital
Bestmile Platform to Power Last-Mile Autonomous Vehicle Delivery Service
Envelio

Envelio was founded in May 2017 as a spin-off of RWTH Aachen University. As researchers at RWTH, the five envelio founders have been developing software and algorithms for the planning and operation of energy networks for more than five years. Envelio continues to develop the Intelligent Grid Platform as an innovative digitization platform for energy grids.
Supported by EIT Climate-KIC
Meet Envelio at the EIT Climate-KIC Investor Marketplace
Konux
KONUX's smart sensor systems visualise and predict the industrial world, empowering industrial and rail companies to reach a new level of asset performance and helping to digitise the rail industry. KONUX does so by offering a smart sensor solution for industrial Internet of Things (IoT) applications and intelligent, networked systems. The venture offers industrial IoT solutions combining smart sensors, data fusion and AI-based analytics to increase asset availability and optimise maintenance.
Supported by EIT Digital
EIT Digital Accelerator alumnus KONUX raises another USD 20 million
Read more about our success story - KONUX
Lilium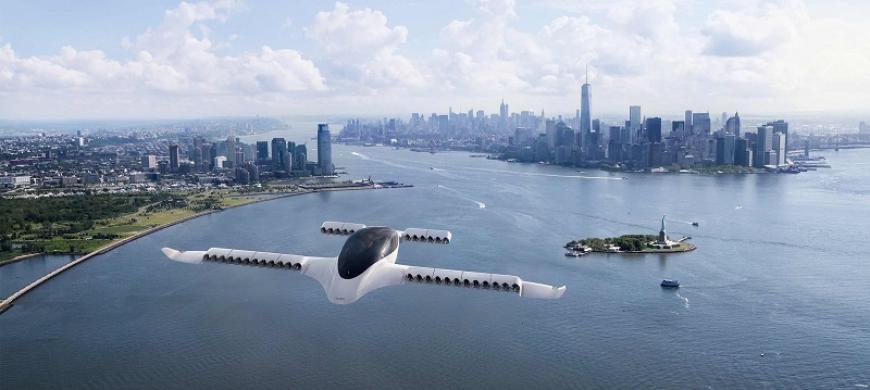 Disruptive aviation start-up, Lilium, enables you to travel five-times faster than a car by introducing the world's first commercially available all electric vertical take-off and landing jet: an air taxi for up to five people with a range of 300 km (Paris to London), with a top speed of 300 Kmh speed (as fast as a Formula 1 car). Their concept has environmental benefits; electric air travel would mean a vast reduction in pollution, and a reduction in city population could lead to an increase in environmentally friendly land use.
Supported by EIT Climate-KIC
Read more about our success story - Lilium
Metron
METRON aims to transform energy into a profit centre in the industrial sector. It has developed an energy intelligence AI-driven platform dedicated to the industrial sector. The METRON-EVA® Factory (Energy Virtual Assistant) platform leverages the multiple data sources already available in plants and takes advantage of advanced technologies to proactively identify energy optimisation opportunities and connect to decentralised energy assets.
Supported by EIT Digital
EIT Digital Accelerator alumnus Metron raised EUR 10 million funding
Organica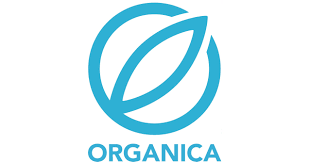 Organica Water is a global provider of innovative solutions for the treatment and recycling of waste water. Organica has enabled customers all over the world to address urban water challenges in a cost and resource-efficient manner. Organica's water solutions can be found all over the world, from the Philippines to France.
Partner of EIT Climate-KIC since 2012
Skeleton Technologies
Skeleton Technologies delivers high power, high energy, reliable and long-life storage solutions across industries. Their high-performance and long-lasting new-generation batteries (ultracapacitors) are revolutionising the market, delivering twice the energy density of the most advanced devices produced by competitors. Recharged in less than two seconds, with a lifetime of more than one million uses (against the 3 000 typical of traditional batteries), these patented raw material, 'curved graphene' ultracapacitors are a true game-changing innovation.
Supported by EIT InnoEnergy
Read about our success story - Skeleton Technologies
Tado°

Tado° is an intelligent climate control. A developer of smart radiator thermostats, tado's products connect to the internet and control your heating system or radiators, detect where residents currently are and control the temperature accordingly, taking into account both current weather forecasting data and building characteristics. With its fully automatic climate control, tado° not only makes everyday life easier, but also makes your home more comfortable, while helping you to save money and energy.
Supported by EIT Climate-KIC
Explore our success story - Tado°
TIPA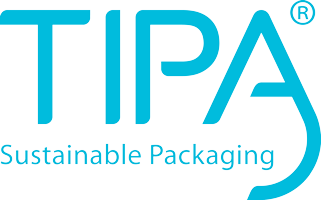 TIPA is a developer and producer of breakthrough compostable packaging for the food industry. The company's game-changing technology addresses a particular segment in packaging: flexible packaging, which today are non-recyclable and as a result end their life in landfills where they will remain for 500 years or more.
Supported by EIT Food
Read more about the EIT Food-supported start-up - TIPA
Vulog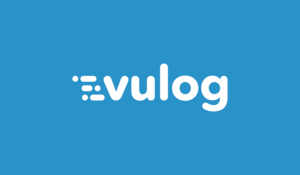 Vulog has built an operating platform that enables operators of car-sharing services to launch large-scale car-sharing services with fleets of over 250 vehicles. As a shared mobility technology provider, Vulog powers some of the most successful services across four continents. It offers a comprehensive and customizable Software as a Service solution that enables mobility operators to launch and operate shared mobility services, including free-floating, corporate, one-way station-based and round-trip car-sharing, with various ride-hailing integrations.
Supported by EIT Digital
EIT Digital alumnus Vulog raises $20 million
Ÿnsect

Ÿnsect leads the global field in farming insects and turning them into premium, high-value ingredients. Founded in 2011, it aims to make insects a major, first-class ingredient in feed for pets, fish and plants, such as ŸnMeal proteins, that offer significant health benefits through state-of-the-art industrial facilities attuned to natural ecosystems, offering a natural, long-term solution to growing global demand for protein. The company draws on pioneering proprietary technology protected by 25 patents to develop 'farm hills' (Fermilières®).
Supported by EIT Climate-KIC
EIT Climate-KIC supported Ÿnsect raises €110 million, becoming global leader in alternative protein