Ines Potočnjak's Alumni Story: Discovering innovation from new angles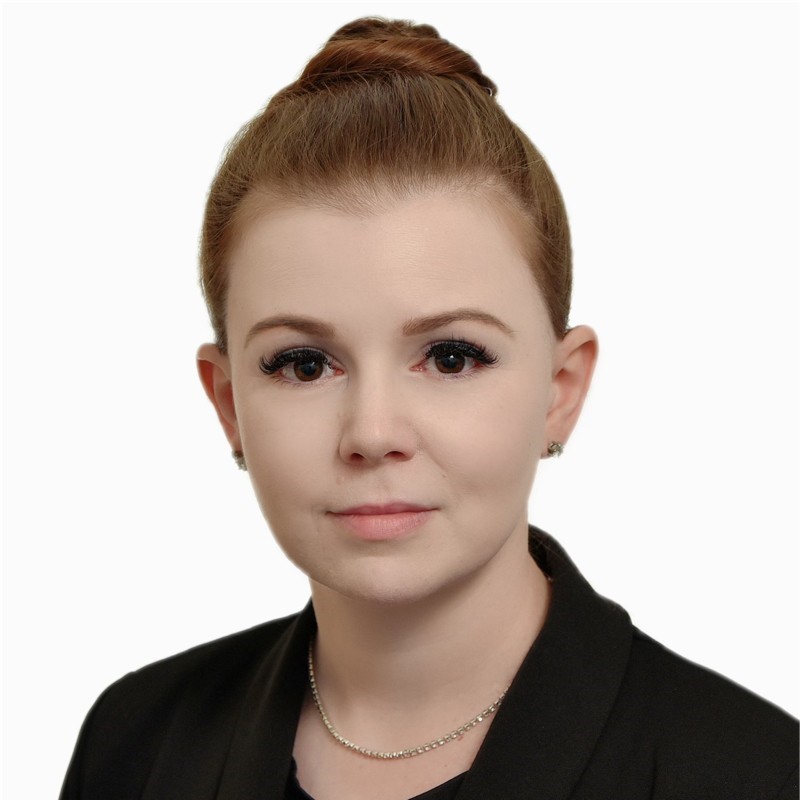 Over the course of a unique journey with the EIT, Ines was able to see how its programmes foster innovation as both a learner and as an innovation "challenge owner". She soon found herself impressed with the endless possibilities for new healthcare solutions.
Ines started this journey between Zagreb and Tel Aviv. She was welcomed into the EIT Community by Vlatka Petrović, who led the EIT Health Hub at the University of Zagreb. And it was the Healthcare Innovation Leaders BootCamp at the Israeli Innovation Institute that gave Ines her first innovation training. Almost immediately, Ines was thrilled to be involved in a network of start-ups and innovators operating at a high level.
Rather than end her time with the EIT after the BootCamp, Ines decided she wanted to try her hand at several other EIT trainings. To her, the programmes are extremely open and inclusive to participants from all fields. This ability to get insights on innovation from very different angles inspired Ines to think of all the different ways those innovations could be applied to medicine. This was especially apparent to her at the height of the COVID-19 crisis where her field had to work hard to develop multiple new equipments and treatments at lightning speed. 
It was really amazing to see what kind of different solutions we could get from the innovation world.

- Ines Potočnjak
During her training, Ines was able to immerse herself in meetings with stakeholders of all backgrounds. She felt she could openly connect, exchange ideas, and develop her skills. As a hospital consultant, Ines was able to open the door to collaboration with innovators and entrepreneurs rather than remain stuck in a purely clinical or academic lane. 
Ines got to see EIT innovators at work from a new angle in her home country Croatia with the EIT's Startups meet Healthcare providers. As her hospital was a "challenge owner", Ines could provide a challenge to the EIT Community's start-up teams. Since patients often have difficulties adhering to medication prescriptions, her challenge was creating ways to overcome these difficulties -- "Tools to Identify, Monitor, and Optimize Patient's Medication Adherence." The start-ups delivered. From mobile apps to robots, Ines was proud to see Croatians getting active in innovating healthcare and addressing critical medical needs.
Today, Ines highly recommends participating in the EIT Community. No matter what field you're in or where you come from, Ines would say the experience is well worth it!
Learn more about our Alumni Community
About Alumni Stories
Our bi-weekly EIT Alumni stories spotlight the incredible journeys and achievements of our learners. We'll let them show you what's possible through the EIT Alumni Community.